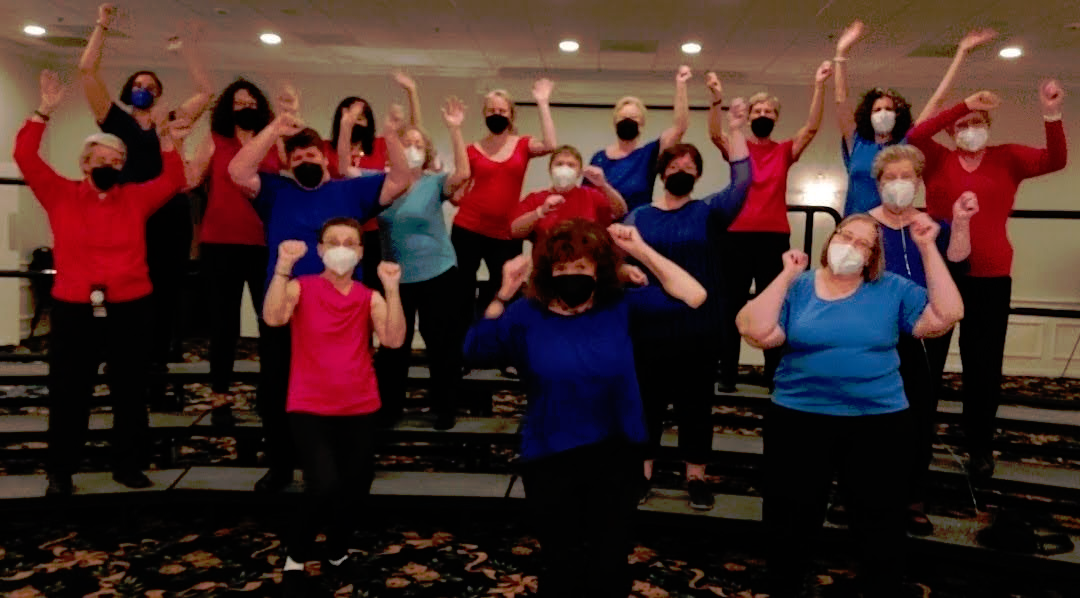 Watch the video! Boston Skyline Celebrates World Singing Day
Boston Skyline Chorus is excited to announce our 

Holiday Palooza!
We've combined our holiday performance with an arts and crafts fair! Join us on December 3rd to enjoy festive live music and shop local craft vendors for all your holiday needs.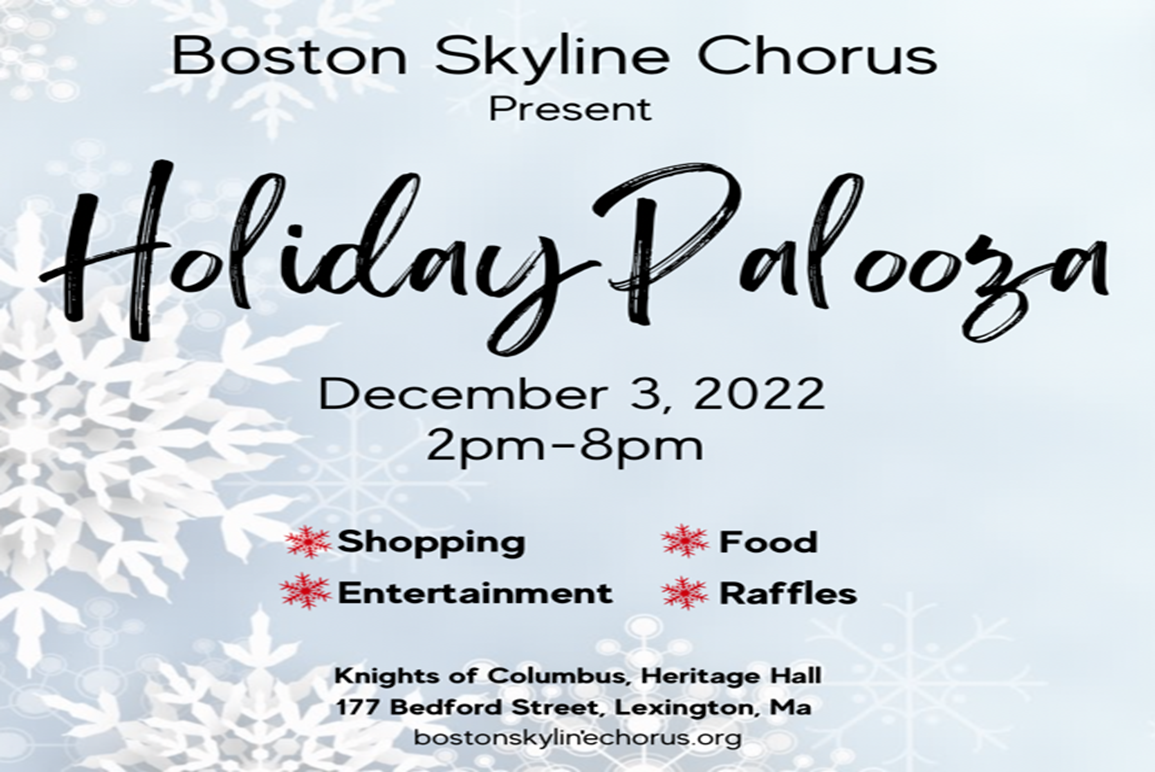 Shop throughout the day  -  Purchase a treat and
warm beverage  -  Delight in the sounds of harmony!
A great family friendly way to spend a Saturday!
Past Events
June 4, 2022
A Whole New World: Boston Saengerfest Men's Chorus & Boston Skyline Chorus
---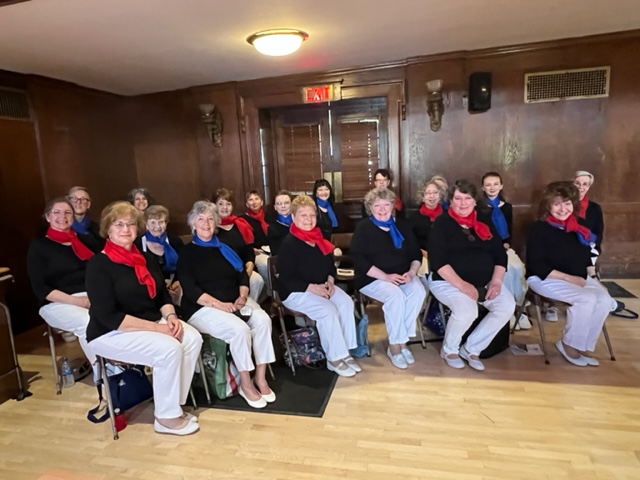 May 31, 2022
Memorial Day Performance in Arlington, MA
---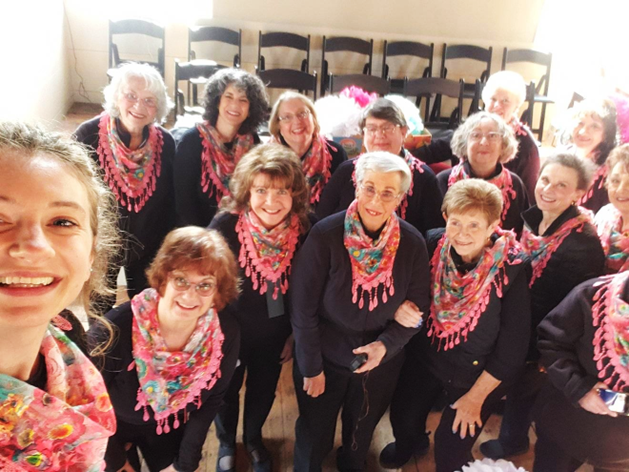 April 30, 2022
Lynnfield Performance 
Special note: The Lynnfield Arts Guild offers a scholarship to a high school student each year in the name of Karen Duggan, who was a member of our chorus for many years.
---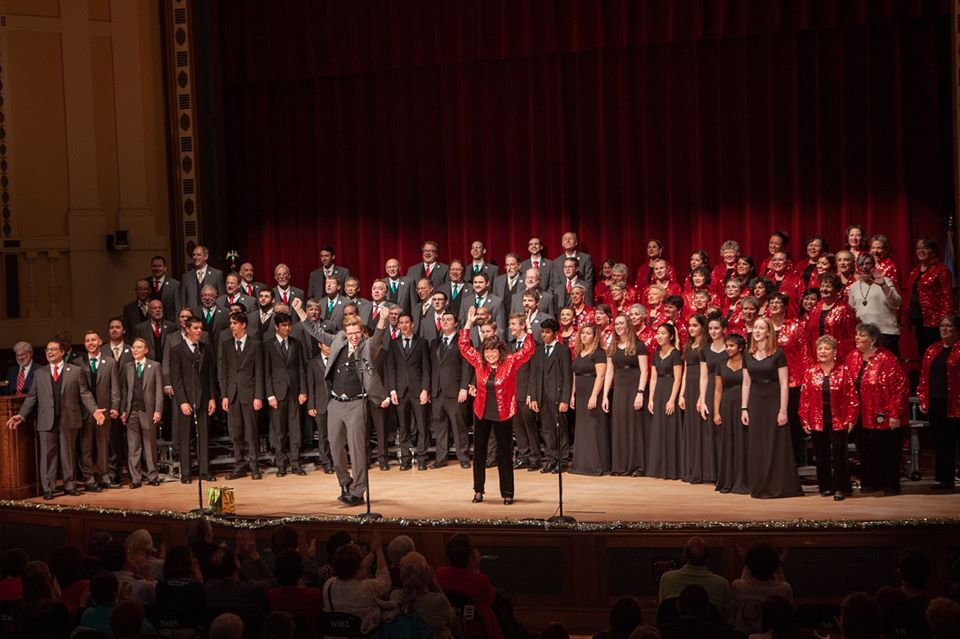 Performance with Vocal Revolution and the Lexington Madrigal Singers
---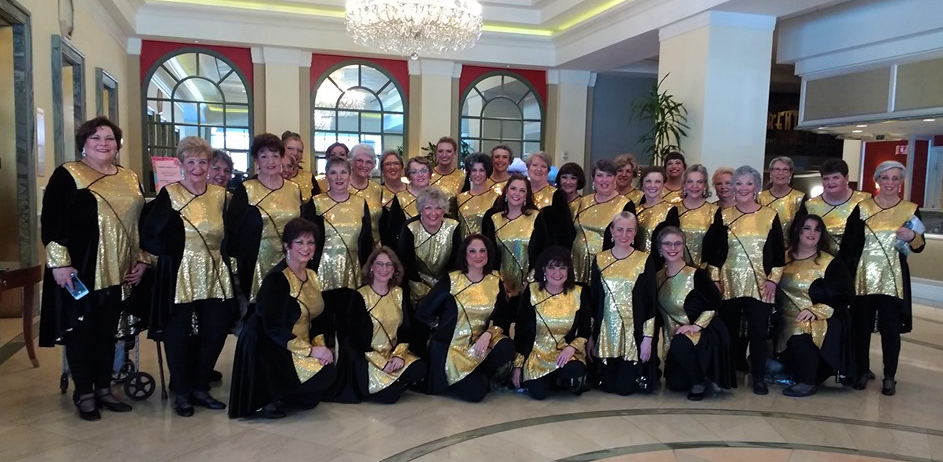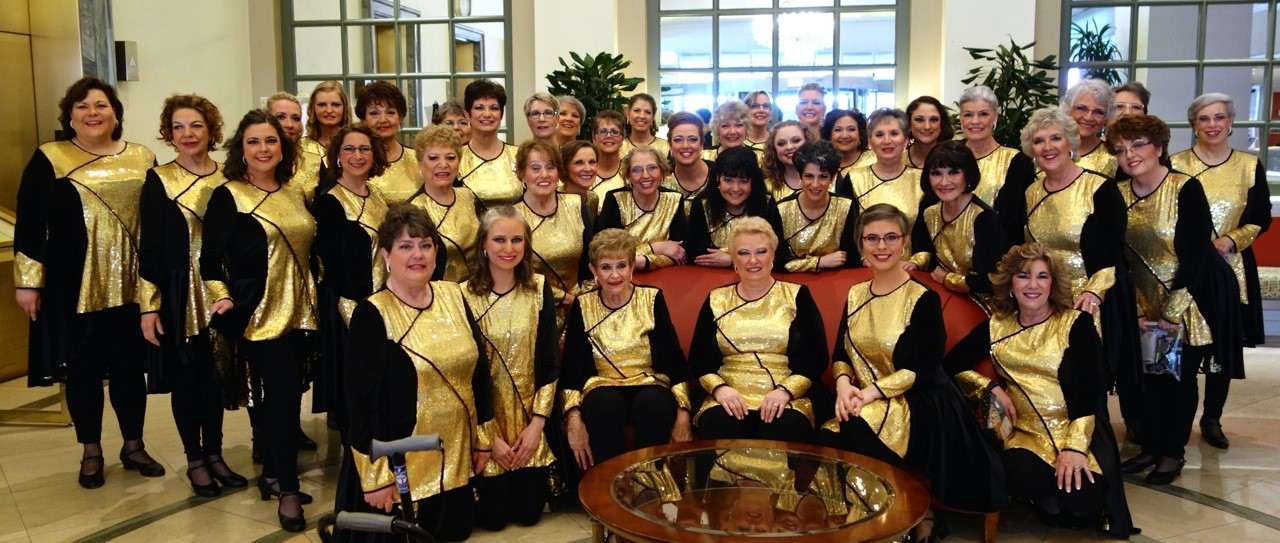 May 10-11, 2019
North Atlantic Region 1 Sweet Adelines International 44th Annual Quartet and Chorus Competition
---
Seasonal Performances